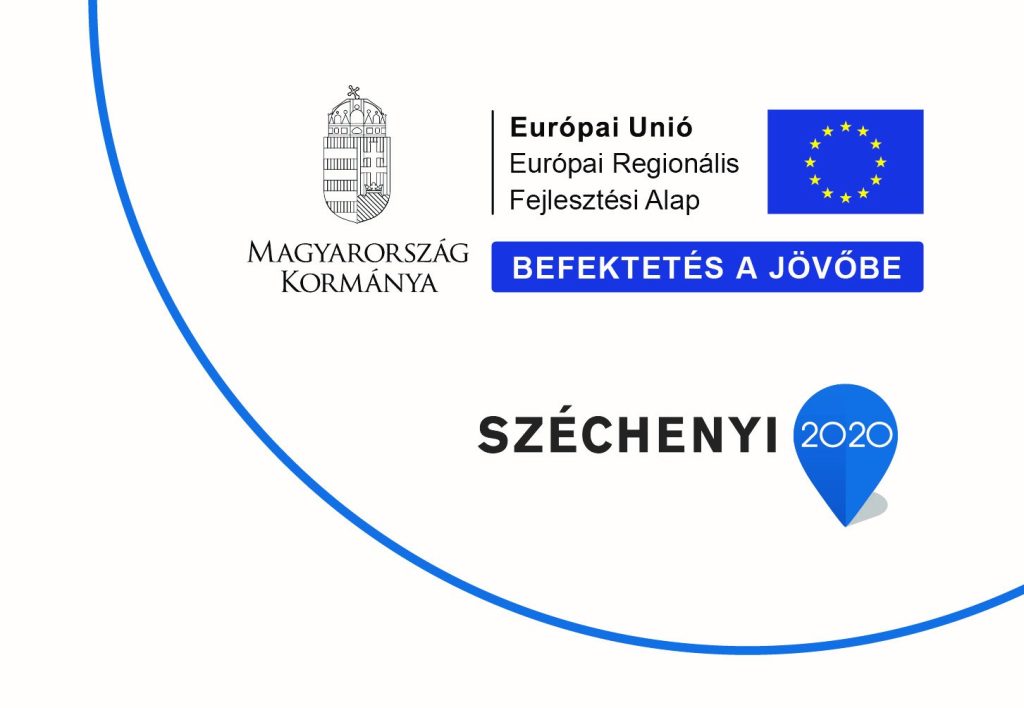 Project identification number: GINOP-5.3.12-19-2020-00069
Beneficiary's name: PEREGRINO Panzió Szolgáltató és Tanácsadó Korlátolt Felelősségű Társaság
Project title: Encouraging employment expansion at Peregrino Kft
Amount of support: HUF 41.983.200
Aid intensity or amount: 70%
Project description:
As part of the capacity expansion related to the project, our company will start operating a guest house at its Szecscsei site. Due to the operation of the Budaörs pension, we have professional experience, knowledge suitable for its operation, and we are renovating the guest house to the appropriate standard. The project will provide the human resources required for the on-site investment. During the present project, we plan to hire 6 people while retaining our existing employees:
– 1 main chef
– 2 people at reception
– 2 maids
– 1 main waitress
We train the employees in the above jobs ourselves, so our project contributes to the improvement of the professional practical knowledge and work experience of the new employees, so that we can pass on our 30 years of experience to the younger generation.
Total eligible costs of the project: HUF 59.976.000
Completion of the project: 30.12.2022.